Membership area
Welcome! Enjoy the ride
Welcome to your Membership area! This is just a glimps of what you'll find inside. You'll have access to free trainings, Q&As, live chats, challenges, free resources, useful tips, regular feedback and much more. All this is created with one goal in mind: to give you some guidance, the right resources, a strategic action plan and directions so that you can work on your own and learn how to implement everything you learn right away.
You can join our Problem Solver Coffee Room FB group and you will be given access to a platform where we'll be working on projects together. You'll get all the instructions when you join and you can unsubscribe anytime if you think that this is not the right place for you. No questions asked.
As a member, you'll have access to free workshops and live sessions and you'll be the first to know when there's a new challenge or event. You will also have discounts for all future products and programs.
You will get suggestions and action plan, but you'll also be free to browse and work on your own combining the material and the resources as you wish. The whole idea is to give you all the tools and show you how to use them so that you can finally be in charge of the learning process and get unstuck once and for all.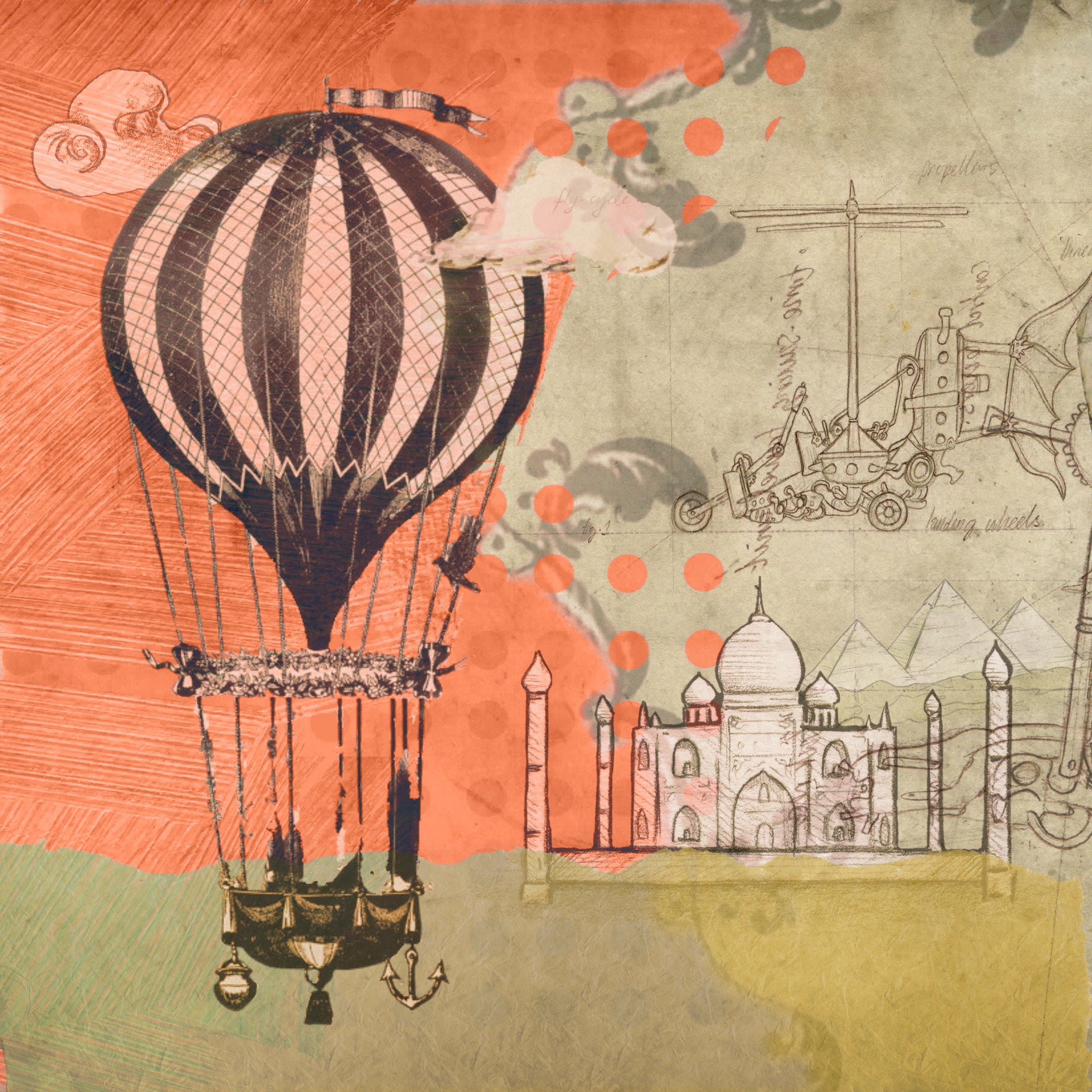 Building the right vocabulary
Useful techniques and resources
We're all "work in progress" and so is this Membership area. You will always find something new here and you will always be able to ask your questions and share your thoughts. There will also be a lot of opportunities for you to put everything you're learning into practice.
If you think this may be something that can interest you, click the button below and join us.
Happy learning!
By clicking the Subscribe button, you agree to Terms & Conditions. You can unsubscribe anytime. No questions asked.
---
Mistakes are inseparable part of the learning process. We should be focusing, not fixating on them. They are a sign that we're learning. Therefore, we must welcome them, understand them and learn how to work around them. The following videos will give you some clarity.
---
You feel stuck and you don't know where to start or what to do to improve your fluency and your confidence. Yo've been studying for years but still feel inscure and you know that you're missing new career opportunities because you believe that you're not fluent enough or good enough.
Trust me, you are good enough. You just need thorough analysis of your burning problems and a structured action plan. You need to know how to prioritize and what to focus on first. Finally, you need meaningful practice and you need to activate what you already know. Only then will you be able to expand your knowledge further.
You don't need MORE grammar and MORE vocabulary! You just need the RIGHT grammar and the RIGHT vocabulary. You need the RIGHT approach.
---
Want to get in touch or register for our
free Problem Solver training?
If you'd like to register for our free training, you can do it here and we'll keep you posted
Terms & Conditions
By accessing this website we assume you accept these terms and conditions. Do not continue to use this website if you do not agree to take all of the terms and conditions stated on this page.
If you decide to subscribe to our Membership program, you are accepting all Terms & Conditions on this Website. To learn more about subscriptions via PayPal, please read this.
You can unsubscribe at any time. Just let us know that you wish to unsubscribe and that's it. If you cancel in the middle of the current payment period, you will still get the benefits of your subscription until the cycle ends. Cancellation will be effective starting from the next billing cycle.
Privacy Policy
This privacy policy will help you understand how we use and protect the data you provide to us when you visit and use our website.
We reserve the right to change this policy at any given time, of which you will be promptly updated. If you want to make sure that you are up to date with the latest changes, we advise you to frequently visit this page.
What User Data We Collect
When you visit the website, we may collect the following data:
Your IP address.
Your contact information and email address.
Other information such as interests and preferences.
Data profile regarding your online behavior on our website.
Why We Collect Your Data
We are collecting your data for several reasons:
To better understand your needs.
To improve our services and products.
To send you promotional emails containing the information we think you will find interesting.
To contact you to fill out surveys and participate in other types of market research.
To customize our website according to your online behavior and personal preferences.
Safeguarding and Securing the Data
Educamentis is committed to securing your data and keeping it confidential. [name] has done all in its power to prevent data theft, unauthorized access, and disclosure by implementing the latest technologies and software, which help us safeguard all the information we collect online.
Our Cookie Policy
Once you agree to allow our website to use cookies, you also agree to use the data it collects regarding your online behavior (analyze web traffic, web pages you spend the most time on, and websites you visit).
The data we collect by using cookies is used to customize our website to your needs. After we use the data for statistical analysis, the data is completely removed from our systems.
Please note that cookies don't allow us to gain control of your computer in any way. They are strictly used to monitor which pages you find useful and which you do not so that we can provide a better experience for you.
If you want to disable cookies, you can do it by accessing the settings of your internet browser. (Provide links for cookie settings for major internet browsers).
Links to Other Websites
Our website contains links that lead to other websites. If you click on these links [name] is not held responsible for your data and privacy protection. Visiting those websites is not governed by this privacy policy agreement. Make sure to read the privacy policy documentation of the website you go to from our website.
Restricting the Collection of your Personal Data
At some point, you might wish to restrict the use and collection of your personal data. You can achieve this by doing the following:
When you are filling the forms on the website, make sure to check if there is a box which you can leave unchecked, if you don't want to disclose your personal information.
If you have already agreed to share your information with us, feel free to contact us via email and we will be more than happy to change this for you.
Educamentis will not lease, sell or distribute your personal information to any third parties, unless we have your permission. We might do so if the law forces us. Your personal information will be used when we need to send you promotional materials if you agree to this privacy policy.